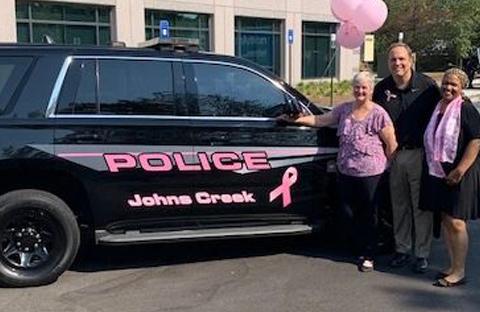 Safety first
The safety and security of our residents is my top priority. I support our police and will defend their ability to do their jobs. We can continue to improve our department without undermining law and order.
Read More.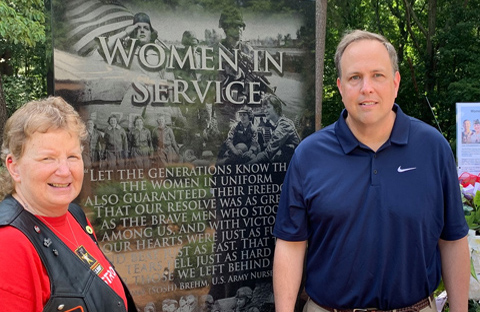 build greater community
As your mayor, I will work to establish Johns Creek's identity and together we will make sense of as a thriving, dynamic community. We will make the Town Center a reality and grow our social connectedness through more community events, held more often and in more parts of our city.
Read More.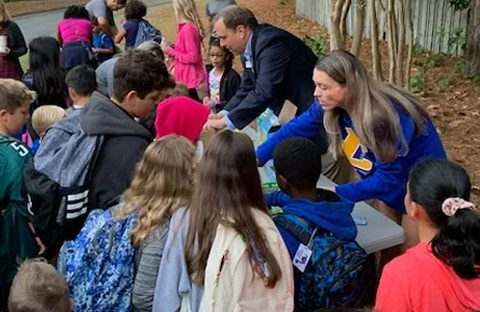 forward together
I will be a mayor for all of Johns Creek. We have a beautifully diverse community. Let's embrace this strength and make our community the best it can be for everyone.
Read More.



One People. One Community. Forward together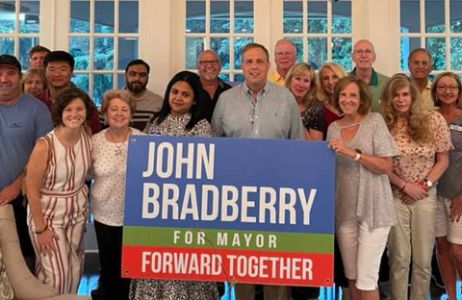 John Bradberry has a proven track record as a leader who builds consensus and advances our community's interests. He has brought people together. John has engaged the community in the decision making process. He has high ethical standards and has consistently kept his promises.